Organic & Sustainably Sourced
Cookies every month, right to your door! New and exciting flavors every month to surprise those tastebuds.
This is a monthly subscription - Set it up once, and get a dozen of the 'Cookie of the Month' every month!
Place Order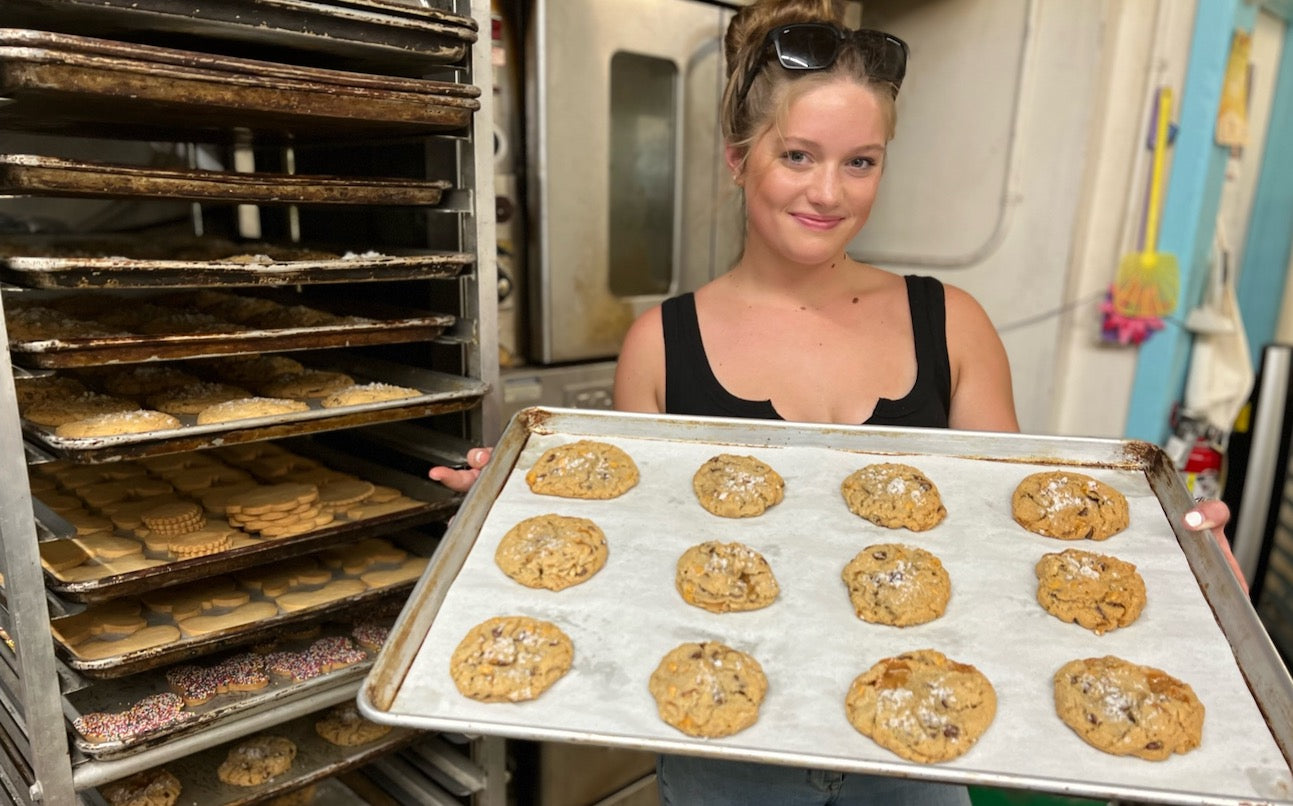 Baking with Love
Hi! My name is Georgia Starrett and I am a rising senior at Marin Academy in Marin County, California. When I started baking at age 5, I knew it was going to be a lifetime passion.

For as long as I can remember, baking has been a stress-reliever for me. It creates a sense of calm and control within me that is very necessary during some stressful school weeks. I finally have the opportunity to share my passion and my cookies with my community and I am so excited to do so!
Place Order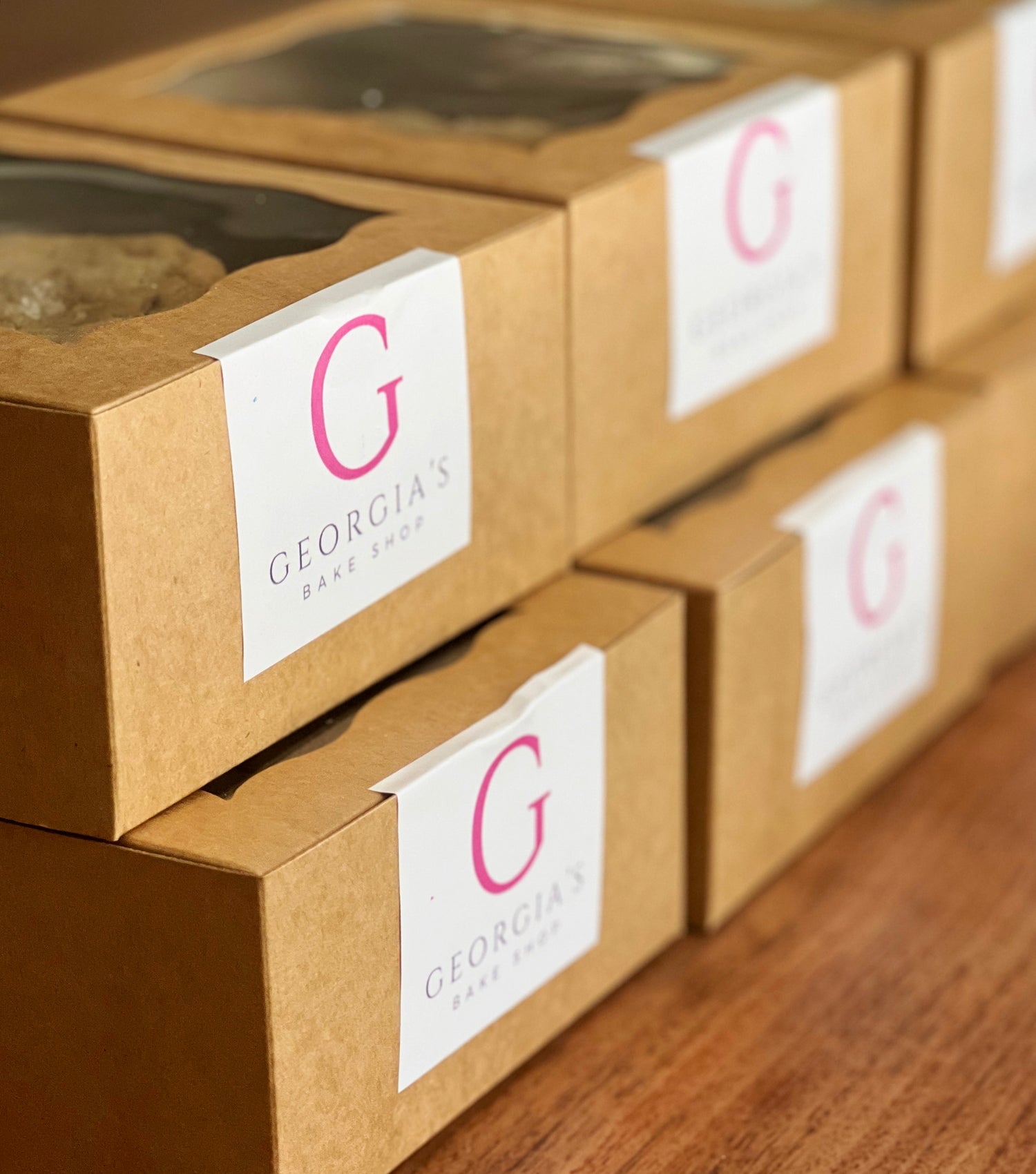 FREE Local Delivery
Once a month get the yummiest, heartwarming cookies you will ever eat, delivered right to your door.

Each month I'll surprise you with new and fantastic ingredients that will leave you thinking about your next delivery!

Free local delivery to Marin County! We also offer nationwide shipping.
Place Order